In these uncertain times, by far the most important thing you can do is to buy my book. On the off chance that you don't know how to buy books, here are some helpful links.
You can support local bookstores by buying a hardcover via Bookshop, IndieBound, or the legendary Powell's.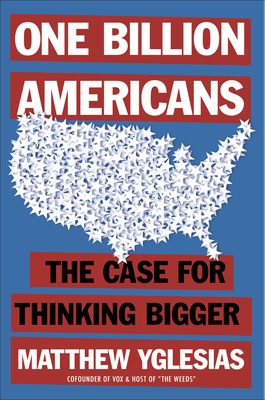 We are also available at Barnes & Noble, Hudson, Books a Million, and of course Amazon along with America's finest big box chains including Target and Walmart.
If you're more of an e-book person, we're on Kindle and Nook, available at Books a Million and also available on the Apple and Google Play stores.