Buy my book!
One week left to preorder!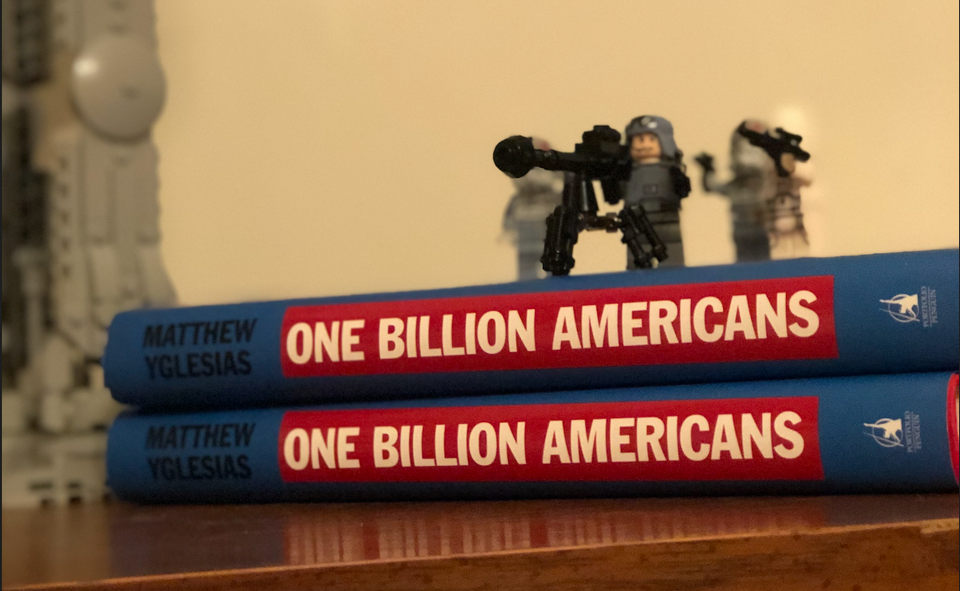 We are one week out from official publication day, and of course once the book is available in stores I am hoping to sell lots of copies. But if you're subscribed to this, what I'd really like you to do is preorder a copy this week.
Ordering from your local independent bookstore is a great choice but so is an e-book or audiobook option.
Why preorder?
• Preordering from an independent bookstore shows indie stores that there is interest in this title which makes them more likely to stock it or feature it in their stores.
• Preordering from a giant internet conglomerate shows various algorithms that there is interest in this title which makes them more likely to recommend it to users.
• My publisher is fantastic, but they publish a lot of books. Preorders show the company that there is interest in the book and encourages them to invest in it.
And then there is the matter of best-seller lists. Preorders count as week one sales of the book for the purpose of landing on best-seller lists. And if you land on a best-seller list you are more likely to be reviewed and generally "in the discussion."
Personally, I would like to be on best-seller lists! But to offer a highbrow explanation of why you should help me in this regard consider that we are competing with a flood of Trump books. Now don't get me wrong, I think Donald Trump is an interesting and important figure in American life. But are we really in desperate need of more books from more writers making the point that the guy is kind of a clown? Are lots of people sitting around open-minded on the subject of Trump and the media's treatment of Trump? At this point in time, vacuuming up more and more of that content is just making us dumber.
One Billion Americans is a book that tries to make you smarter. Even if you ultimately don't agree with the main thesis, I think you'll learn a lot about immigration, welfare state design, agglomeration econommics, child & family policy, housing, transportation, and other things. The world deserves better!