Some podcasts I've been on recently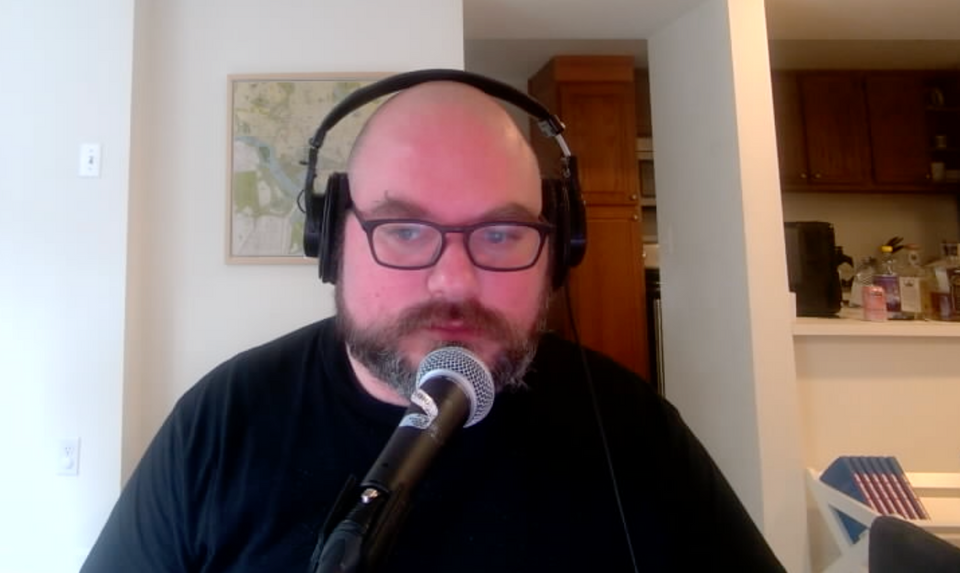 Want to hear me talk about One Billion Americans? I've been recording a bunch of podcasts lately and some of them are now out:
• This is me on The Neoliberal Podcast, probably the ideological tendency most obviously in line with the themes of the book.
• But here I am on the American Greatness podcast, which is sort of the opposite of neoliberalism and yet we found a lot to agree on.
• A lot of people have questions about One Billion Americans and the environment, so my appearance on New Books in Environmental Studies is a great place to explore those themes.
• Last but by no means least, my appearance on Conversations With Tyler probably   features the toughest questions I've gotten so far — but some of them are about the NBA rather than the book.
More to come soon!